United World Welcomes Razak Boukari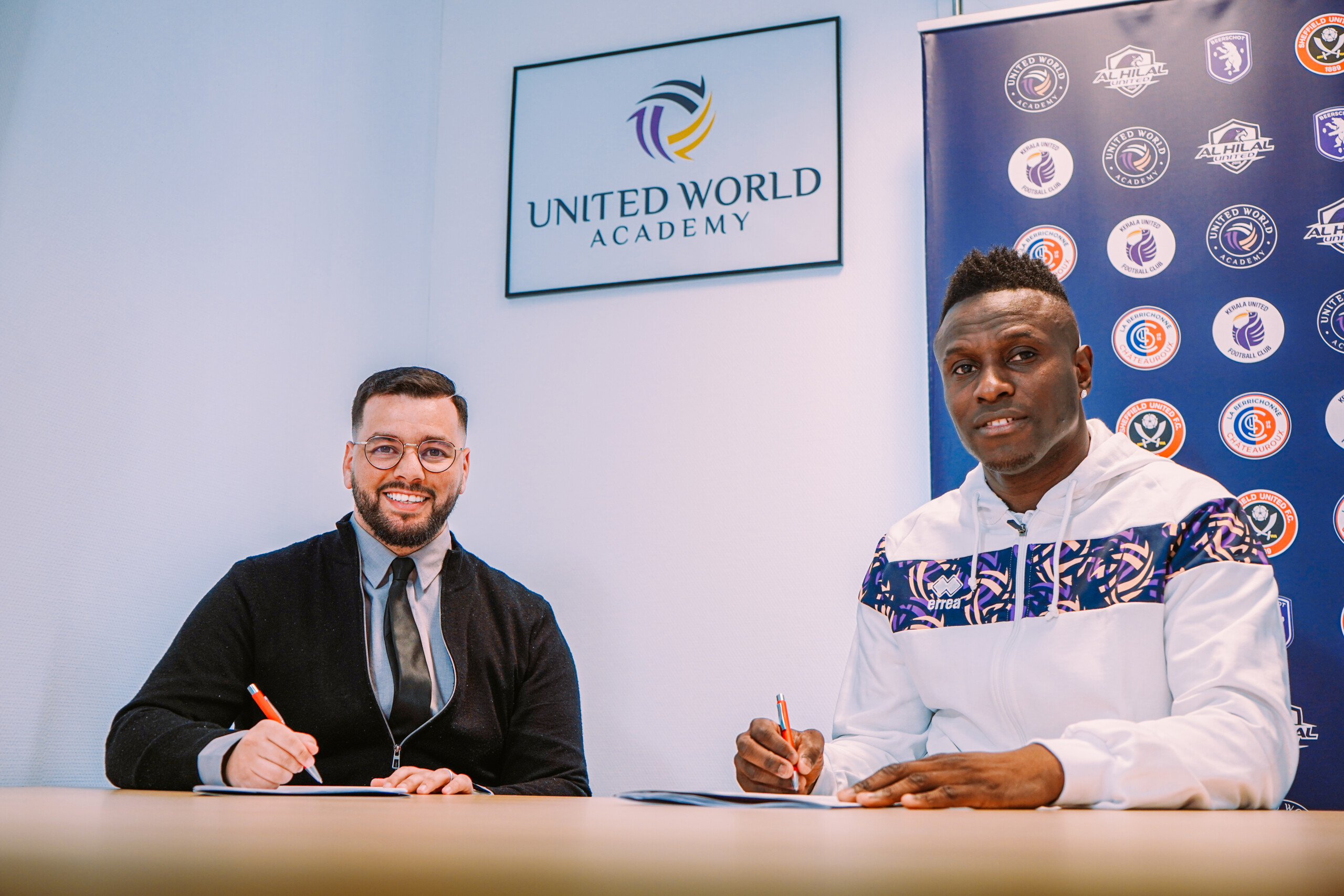 We are proud to announce that United World Academy has recently signed Razak Boukari as a coach in the residential program in Châteauroux.
During his professional career Razak played for prestigious clubs like RC Lens with who he became Ligue 2 winner in 2009, Wolverhampton, Stade Rennais F.C., F.C Sochaux-Montbéliard and La Berrichonne de Châteauroux, the club where he started and finished his career.
He also had an international career with the Togo national team and played in the Africa Cup of Nations (CAN) in 2017.
Razak joins United World Academy's coaching team to share his knowledge and maximize the potential of our young players.