Beerschot Presents A New Technical Structure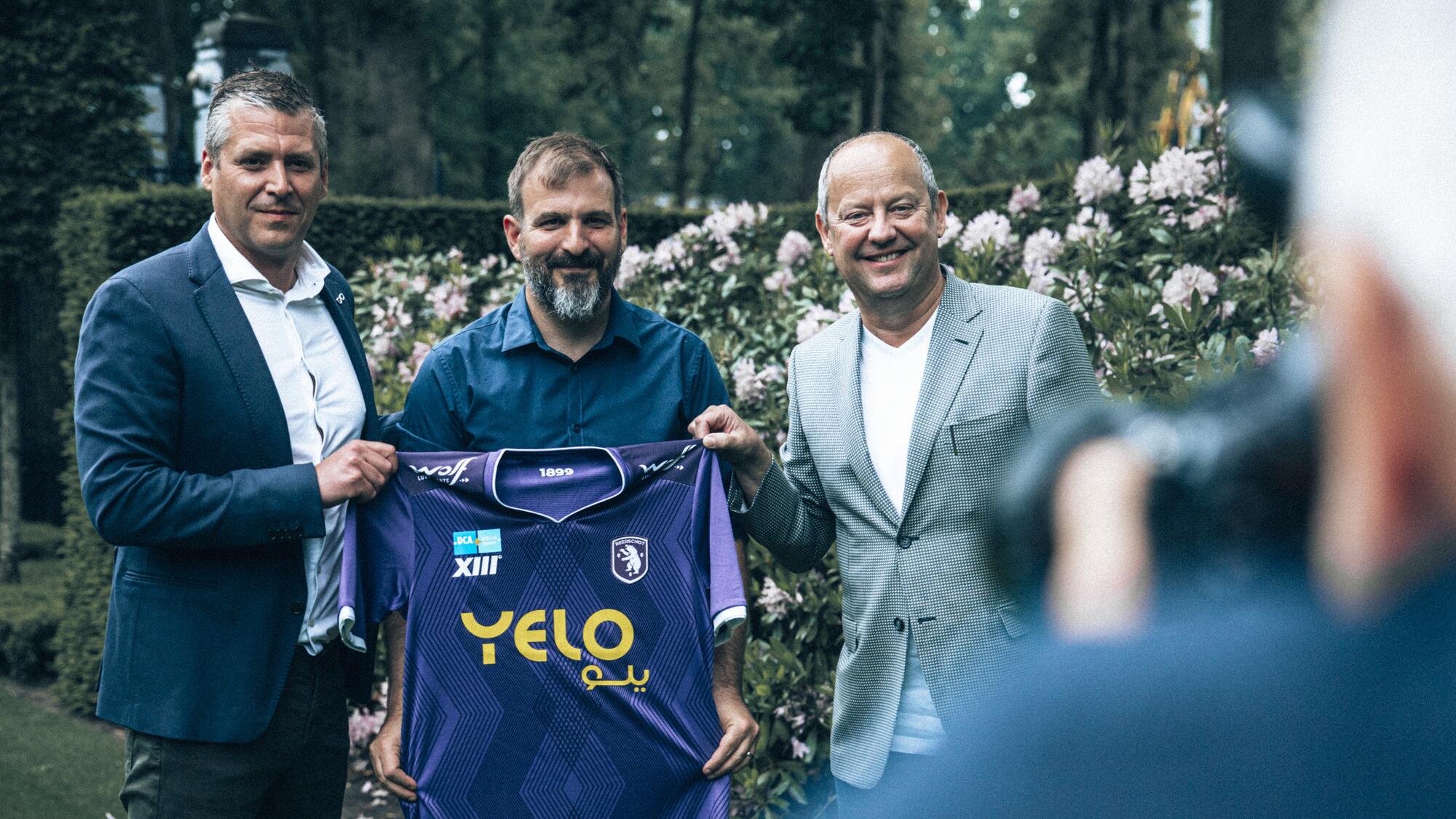 After introducing its new coach on Monday evening, Beerschot presents its new structure today. "A new way of working, with two main goals: To get Beerschot back to 1A as soon as possible and to make Beerschot stable again after a difficult season.
"It's true, last season was anything but easy", says chairman Francis Vrancken. "Over the past few weeks we have thought long and hard about how to proceed. We analyzed our operation on both the technical side and off the field. We started working on a new structure, with the aim of stabilizing our club again and to get back to 1A as soon as possible."
"At a technical level, we are going to work with a technical committee starting this season," Vrancken continues. "That committee consists of four people: coach Andreas Wieland, Technical Manager Sander Van Praet, Academy Manager Davy De Smedt and CEO Frédéric Van den Steen. They will work closely with the 'Football Business Development' of United World for all technical decisions and strategy. On top of that, Beerschot has recruited its own Belgian scouts who will scout for us."
CEO Frédéric Van den Steen has to ensure the good cooperation between these two bodies. At United World, Abdullah Alghamdi (CEO), Oliver Seitz (Business Intelligence Director), Tamer Saudi (Asset Management Director) and Steven Vanharen (Director of Recruitment) are part of the 'Football Business Development'. They are assisted by United World's scouting apparatus.
"To rekindle the Beerschot DNA was an additional goal," continues President Vrancken. "That's why we chose coach Wieland. His football style fits Beerschot perfectly. To guard that DNA even more, the technical committee is advised by Marc Noé and Dr Nick Jansen. With their years of involvement with the club, they have a wealth of information and know-how that is worth its weight in gold."
"Off the pitch, we've also made some changes," points out Vrancken. "The Board of Advisors will be reconstituted before the start of next season. They will advise the club for all nonsportive matters: infrastructure, the commercial side, vision for the future, and so on. We will share the full composition of this board before the season. On the other hand the operational board as we used to know it will extinguish."
"These changes in structure, together with the new youth and training complex, should strengthen our ambitions. Beerschot needs to be promoted back to 1A as soon as possible. The focus in the coming weeks must be on building a team with that new technical structure. At the same time, we must ensure that the future of our club remains guaranteed in the medium and long term. One of the ways we are doing this is by investing in the new complex. Beerschot needs to become a stable club again after this turbulent season, this new structure is a first step in that direction."