Last week Blades announced its new vision and strategic plan coupled with a managerial change in the senior football team during a press conference. The new era started with the chairman Yusuf Giansiracusa announcing Paul Heckingbottom, as the first ever Football Manager of Sheffield United.
In his new spell, Paul Heckingbottom will lead the development of the football division for long-term success and therefore, he is granted a contract until the end of the 2025/26 season.
The chairman Yusuf Giansiracusa highlighted the future of the club would form around a new growth plan with 3 main pillars: i) investing in young players, staff and facilities, ii) sustainability via on-going player & staff development and iii) leveraging the synergies across the United World Group.
He added that the core of the business is football, and the new appointment is not driven by the year-to-date results but rather by the activation of the new strategic direction. In this connection, he emphasised that the success of the new football management team will be measured by its progress in implementing the strategic vision and its long term success, not whether it achieves promotion to the Premier League at the end of this season.
Nevertheless, Paul Heckingbottom is committed to achieving promotion to English Premier League this season and re-affirmed his confidence in the existing group of footballers. The new boss' first aim is to create a hungry coaching team which will help the first team players and the youth in bringing short- and long-term success to the club.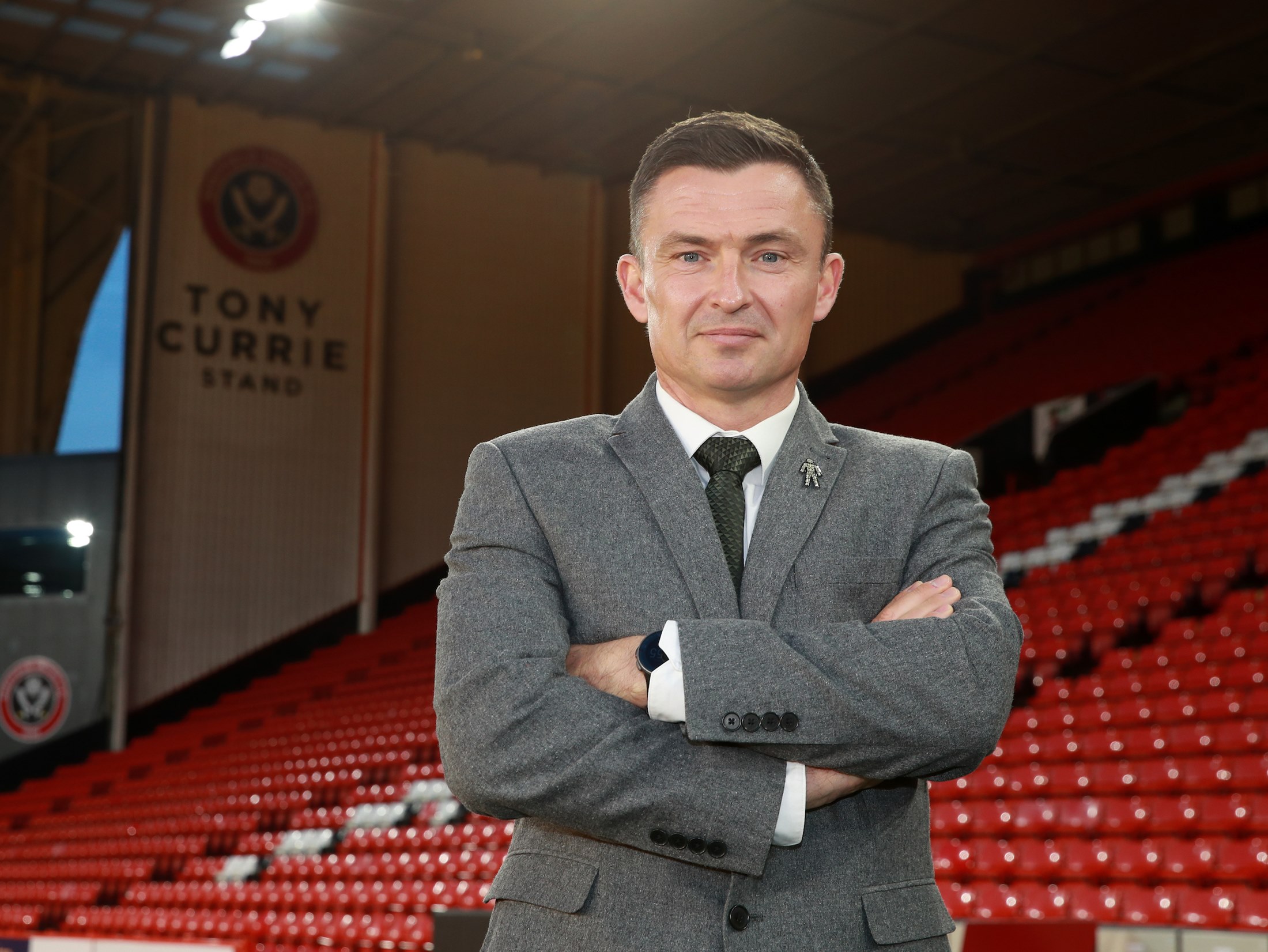 Abdullah Alghamdi, CEO of the United World Group and board member of Sheffield United expressed that the Board works on forward-looking plans for the multiple years ahead and that it will keep investing in the club. He added that the United World is continuously looking for long term strategic partners which would agree with the defined long-term vision and clarified that there is no plan to hand over the control of the club.
In his speech, Blades CEO Stephen Bettis confirmed his confidence in Paul Heckingbottom in making the right choices and added "We believe in our academy and our young talents. Our future is signing new young talents. Look at what Paul did last year; he embraced the youth in our club, and they brought an improvement to the team."
As United World, we welcome Paul Heckingbottom and are confident that he and his team will build a strong future for the club whilst chasing a promotion this season.