United World Academy Has a New Partner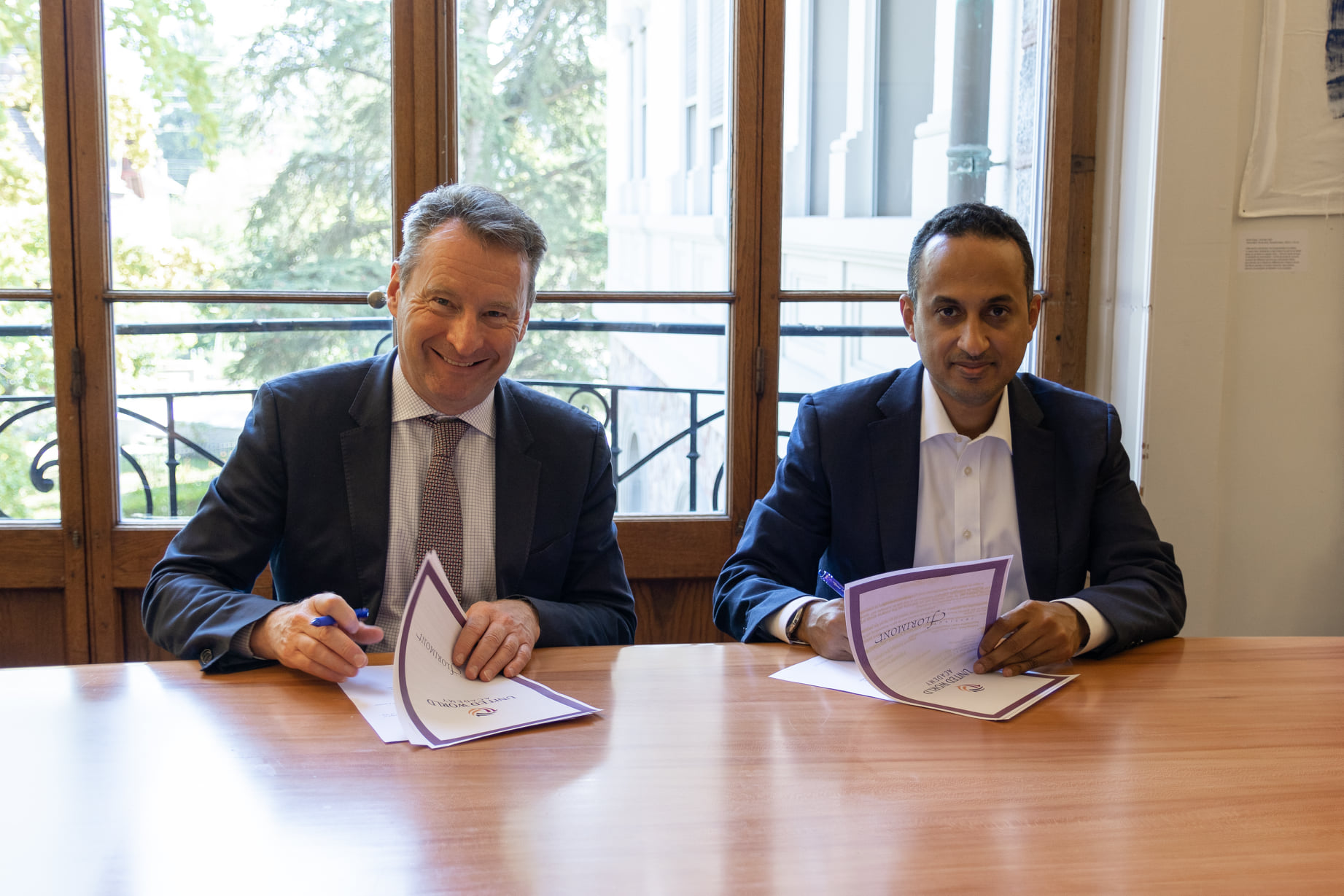 United World Academy is proud to announce a new collaboration with the prestigious Institut Florimont. Based in Geneva, Institut Florimont is renowned for its academic and sporting excellence.
Sean POWER, General Director of the Florimont Institute and Abdullah ALGHAMDI, C.E.O of United World group, formalized the new partnership today.
In addition to the intensive training program offered to young students at the school during the year, UWA proposes other benefits including a football camps at various locations of United World