Newest Member of United World Group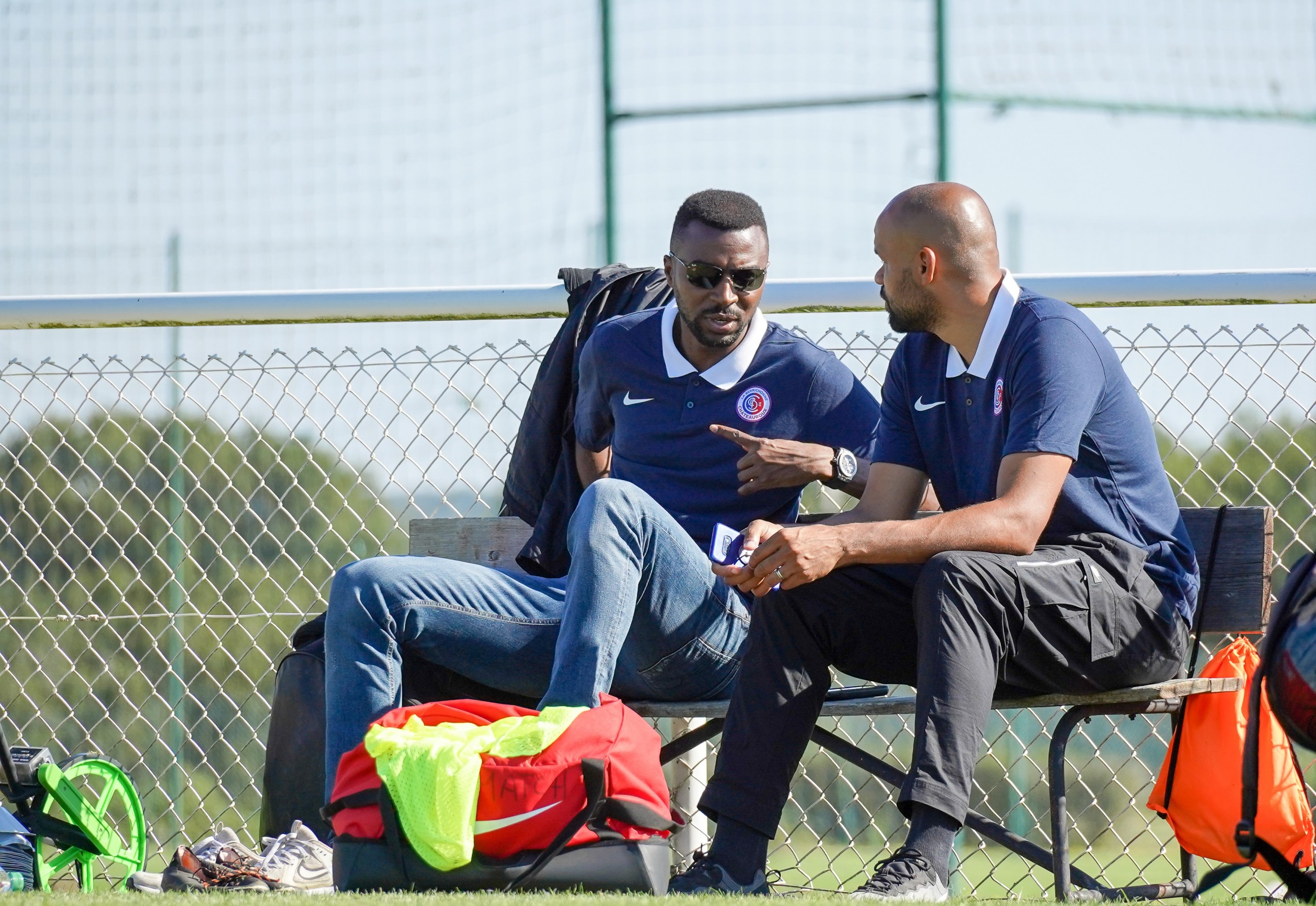 La Berrichonne de Châteauroux, a partner of the United World Group in France, has announced the signing of the former Saudi national team captain Mr. Osama Hawsawi as the assistant technical (sportive) director last week. Mr. Hawsawi will work together with Mr. Aldo Angola, the technical (sportive) director of La Berri, and contribute to the development of the club's defensive formation.
Mr. Hawsawi has expressed his gratitude to the management of the LB Châteauroux, led by Mr. Michel Denisot (Chairman) and the Mr. Patrick Trotignon (CEO), for their confidence in him and the warm welcome as of his first day in Châteauroux.
Mr. Hawsawi has mentioned that he will work together with Mr. Aldo Angola, and the technical staff in returning the team to the second division (aka Ligue 2) as soon as possible.
Subsequently, he has added:  "We aspire to return the team to its deserved place in collaboration with all the club staff. I have a strong technical and academic background, which will help me a lot in relating to the team and contributing to the development of our defensive formation. I hope I could contribute to achieve the team's goals."
Mr. Osama Hawsawi had played at the Saudi clubs Al-Wahda FC, Al- Hilal FC and Al-Ahly FC before joining the Belgian club R.S.C. Anderlecht in S12/13. He did finally decide to retire from football at the end of S18/19.
He did play 135 international matches at national level and is recognized as one of the most skilled players in the defensive line of Saudi football history. Mr. Hawsawi holds a master's degree in football business.