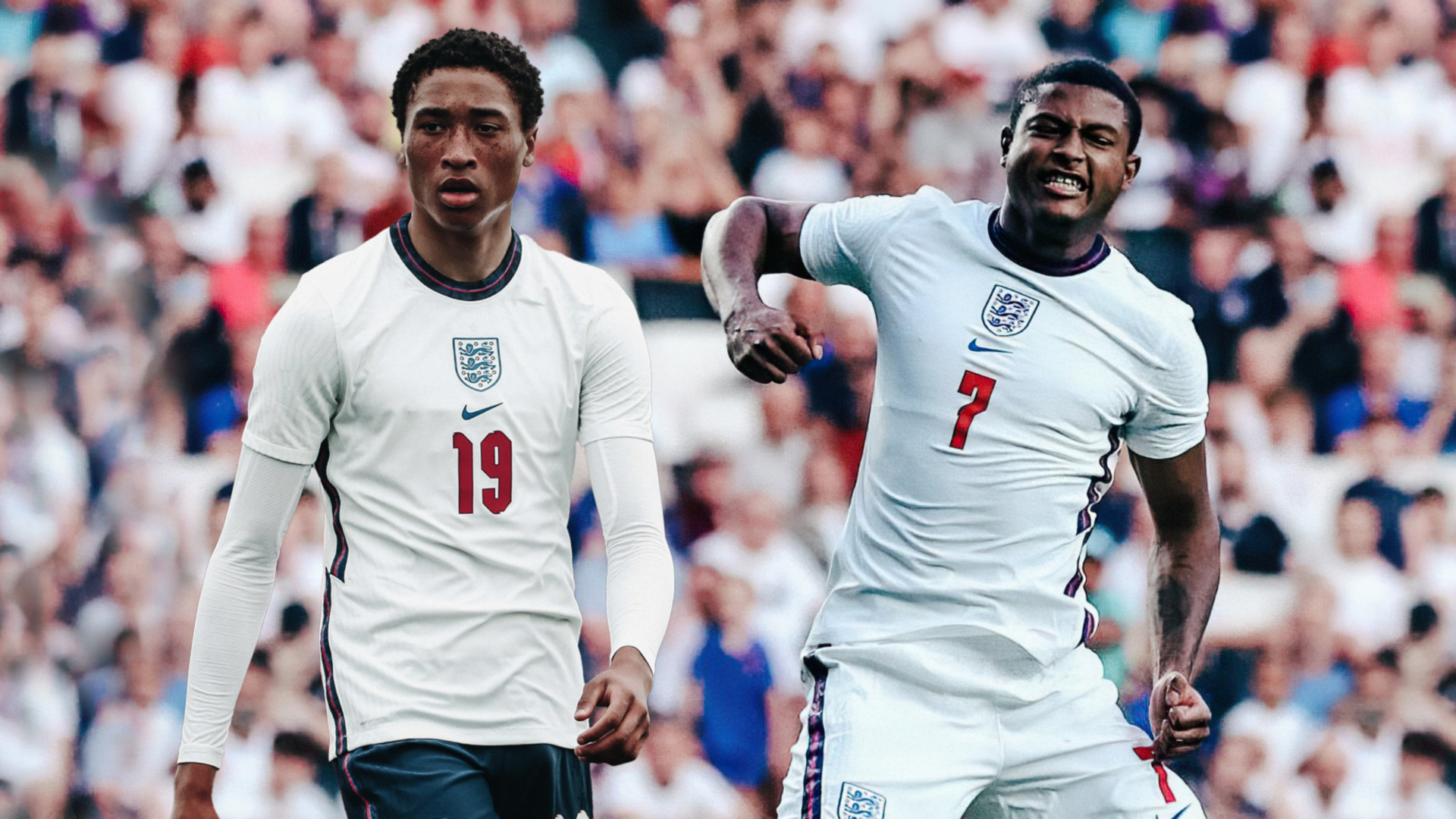 The international break of club football is over. United World has gathered the world with 15 different players from 13 different countries during the last two weeks in every corner of 4 continents. 
Sheffield United defender, John Egan and our new loanee Conor Hourihane have played for the Republic of Ireland against Serbia, Portugal and Azerbaijan. A few days after being announced the Senior International Player of 2020 in his country Egan has scored his first international goal to Portugal.
Our rising star Daniel Jebbison has scored for the England U19 team against Germany in a friendly game. Blades #7 Rhian Brewster has won a penalty and scored from the spot for England U21's 2-0 victory against Kosovo. 
Sander Berge was invited to Norway's qualifiers yet couldn't play due to Covid + test result. Blades new goalkeeper Robin Olsen has played a key role for the victory of Sweden against Spain. 
New Beerschot midfielders Ramiro Vaca and Moises Caicedo have been integral parts of their teams Bolivia and Ecuador in their Conmebol WC Qualifiers. 
La Berrichonne Chateauroux Academy graduate and former Arsenal winger Gilles Sunu has also contributed to Togo's WC qualifiers. 
We believe that our partners will reach higher levels of football by enjoying more diversity in their roaster and graduating more young players from our Academies.
Here is the list of our players with international duties in past two weeks:
Sheffield United: 
John Egan and Conor Hourihane – Republic of Ireland
Robin Olsen – Sweden
Sander Berge – Norway
Rhys Norrington-Davies – Wales
Rhian Brewster – England U21
Daniel Jebbison – England U19
Kacper Lopata – Poland U20
K. Beerschot V.A.:
Ramiro Vaca – Bolivia
Moises Caicedo – Ecuador
Reda Halaimia – Algeria
Apostolos Konstantopoulos – Greece U21
La Berrichonne de Chateauroux: 
Opa Sangante – Guinea-Bissau
Gilles Sunu – Togo
Benjaloud Youssouf – Comoros