Interview with HRH Prince Abdullah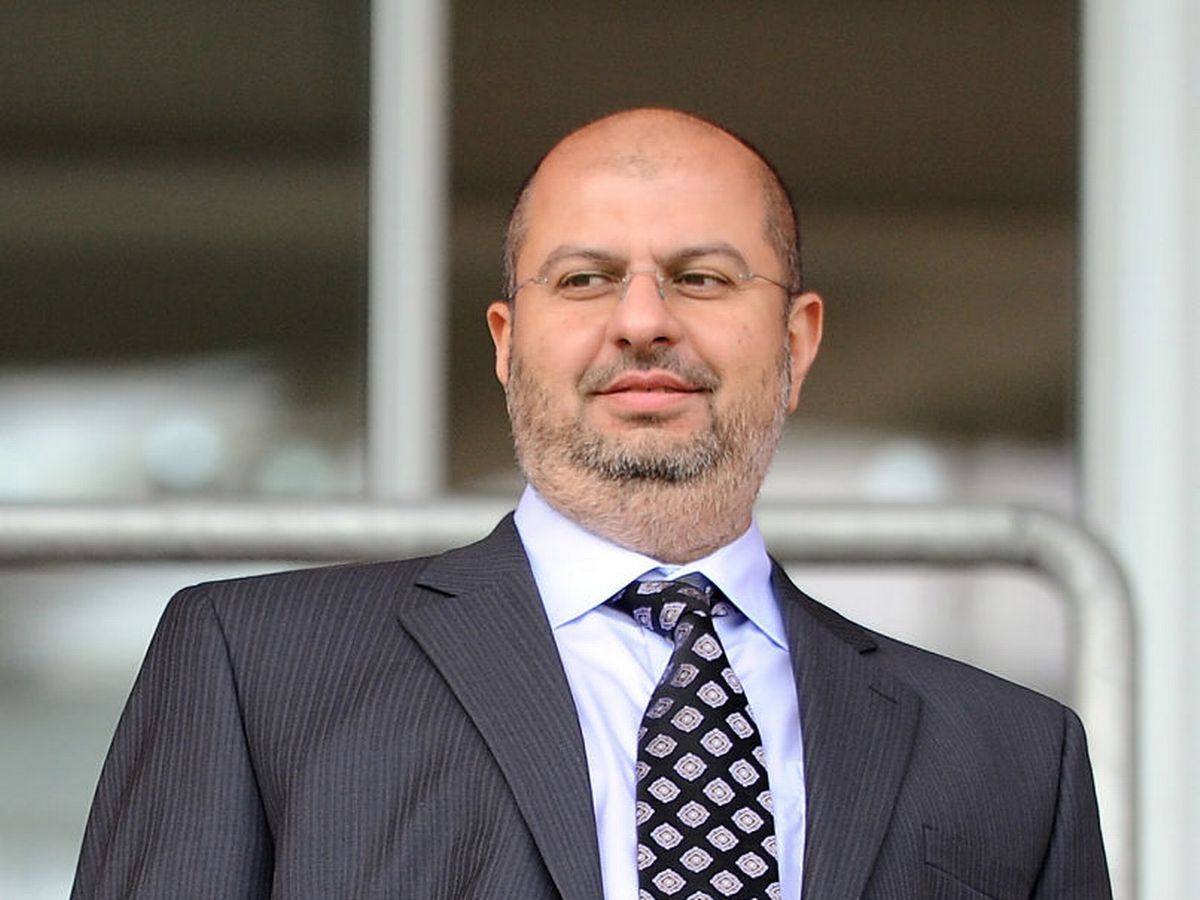 The founder of United World Abdullah Bin Mosaad Bin Abdulaziz has shared his vision for the United World Group and its partner clubs.
He has asserted the importance of treating each club in the group equally and restated his confidence in the management of the clubs ahead of the new season.
Please watch the full video to discover his thoughts about United World, K Beerschot VA, La Berrichonne de Châteauroux and Sheffield United FC.